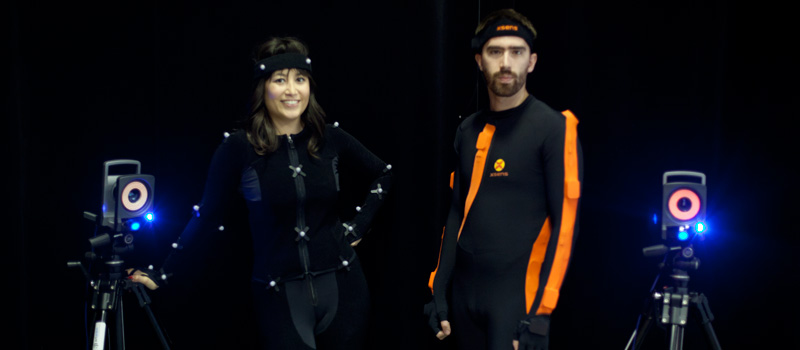 Artanim is pleased to invite you to its open day:
Saturday 24th of September 2011 from 10am to 5pm
Artanim is dedicated to the development and promotion of motion capture. We conduct research projects in computer animation and biomedicine, educational activities and cultural activities such as the creation of audiovisual projects and events.
We will present our different motion capture systems:
Vicon: 24 MXT40S cameras, 110m2 studio
Xsens: MVN suit allowing outdoor capture session
To help us cater for the correct number of visitors, we would be grateful if you could contact us to let us know your company name and number of people in your party.
Our team looks forward to meeting you and will be pleased to answer any of your questions!