Artanim was
founded in 2011
by three motion capture specialists:
Caecilia Charbonnier
,
Clementine Lo
and
Sylvain Chagué
.
Artanim is a non-profit foundation dedicated to the development and promotion of motion capture. This technology allows recording the movements of a real actor in order to apply them to a virtual character. It can be used in numerous projects and industries. In particular, the foundation conducts three types of activities linked to motion capture:
R&D
Studying and understanding human motion are essential for many research areas. Since the possibilities offered by motion capture have not been fully explored yet, one of Artanim's goals is to contribute to the development of new solutions and applications using this technology.
Production
Unfortunately small production companies have limited access to motion capture. As one of the largest motion capture centers in Switzerland, Artanim hopes to make this technology more accessible and encourage its use in various audiovisual content. The foundation also develops cultural events where motion capture can be used to create new expression and interaction modes.
Education
Education is an important activity of the foundation. By getting to know motion capture and discovering its possibilities, professionals and students may better contribute to its development.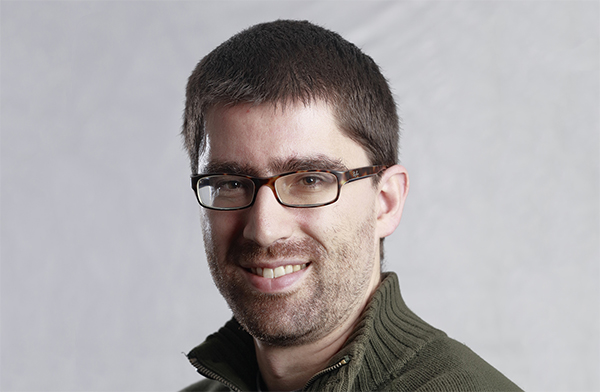 Sylvain Chagué
Founder, Technology Director
With his engineering background in Computer Graphics, Sylvain will know how to clear your ideas in terms of technology.
Marcelo Elias de Oliveira
Senior Researcher
Marcelo has a solid background in Biomedical Engineering. He works on innovative medical applications.
Valérie Juillard
3D Animator
Valérie is a 3D animator with experience in motion capture. She creates animations for innovative and creative projects.
Yves Schmid Dornbierer
Real Time 3D Programmer
Yves is engineer specialized in real time computing and 3D graphics. He works on the
R&D of real time applications
.