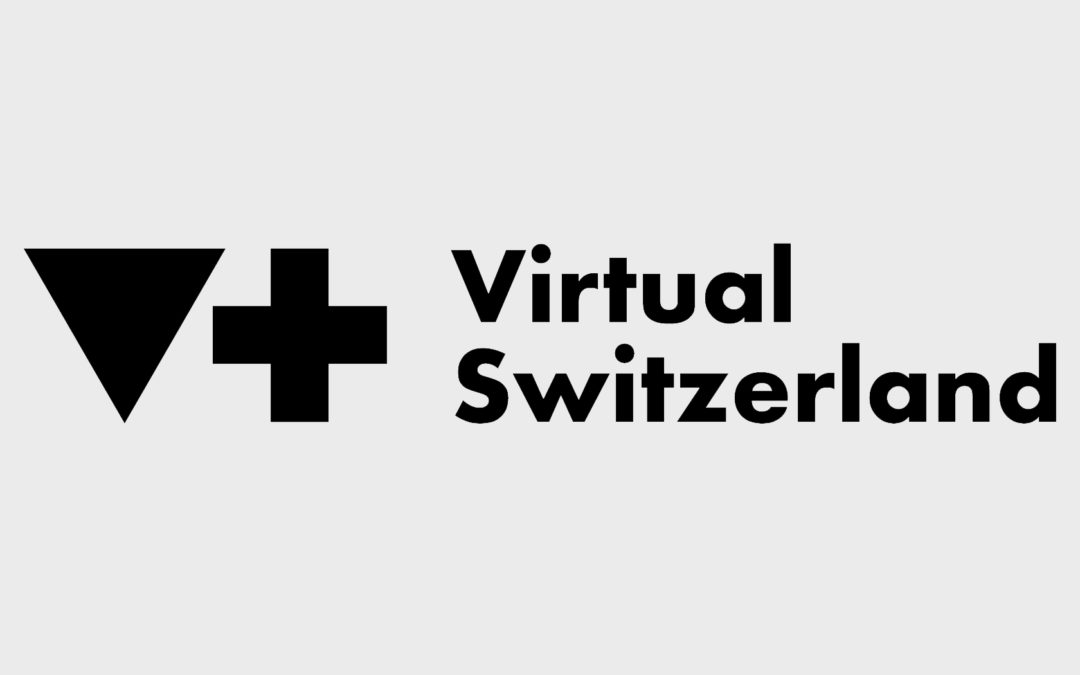 In July 2016, the federal Commission for Technology and Innovation (CTI) shared our vision that VR/AR technologies will drastically and rapidly transform industrial processes and that Switzerland must adopt a proactive stance to approach these disruptive technologies. They accepted our proposal to create a national thematic network in the domains of immersive technologies and virtual environments simulation, named Virtual Switzerland. The funding has initially been granted for the period 2017-2020 and is renewable.
Virtual Switzerland aims to spark ideas and foster synergies to grasp the full extent of virtual, augmented, and mixed realities. It means bringing together the academic and economic spheres around immersive technologies and linking R&D experts in Swiss universities with those in thriving companies, thereby promoting private as well as academic research laboratories or incubators. Four business sectors are targeted, which together encompass most of the Swiss economic landscape: medtech, architecture and construction, manufacturing, tourism and culture.
The Virtual Switzerland network was launched in January 2017. If you are working in the fields of VR/AR and 3D simulation, you may be interested in joining this network. To know more about the membership, as well as the activities proposed, please check here. You can also contact "info at virtualswitzerland.org" for more information.